Our IBM i Training
At FormaServe we provide comprehensive IBM i training on the latest software updates, including RPG IV & DB2 for i.
Our instructors are IBM-certified professionals with years of experience in IBM i operations & programming.
We are committed to our mission of helping you & your staff take advantage of new & existing technologies & becoming more productive in your everyday work.
Unlike other training providers, we never cancel a course, even if you are the only one enrolled.
Our courses cover a range of topics including system administration, programming, web services, open source, web development & much more.
Each class includes hands-on exercises to reinforce concepts & all materials are developed using our methodology of instruction with humour.
Operations
Our operations training courses provide system operators with the essential skills needed for the day-to-day operations of the IBM i.
You'll learn how to perform tasks such as job control, monitoring, sending messages, managing job and print queues and devices & more.
We'll show you how to apply these skills in real-world scenarios, so you can be confident in your ability to handle any situation.
By taking our courses, you'll increase your efficiency and productivity & feel confident in your ability to manage IBM i operations like a pro!
Programming & Database
Take your programming skills on the IBM i to the next level with our courses.
Whether you're an experienced CL programmer, RPG enthusiast, or SQL administrator, our courses are designed to help you master new programming techniques and enhance your productivity.
With our database courses, you'll learn how to maximise performance, unlock new features & gain insights that can help you solve real-world problems.
Enroll now to boost your programming career and stay ahead of the competition.
Open Source
Discover the power of open source on the IBM i with our comprehensive courses.
You'll learn how to install & use open source software to unlock its full potential & its many benefits to improve efficiency, productivity & cost savings.
Whether you're new to open source or an experienced user, our courses are designed to help you stay at the forefront of this rapidly evolving field.
Enroll now & take your skills to the next level.
---
Check out our latest video
IBM i Open-Source NCDU: Visualize Disk Space Usage
Welcome to our next video series on IBM i, where we explore various tips and tricks.

Ncdu is a disk usage analyser with an ncurses interface.

It is a command line tool that can show you the disk space usage of your files and directories in a graphical way. I

t is based on the ncurses library and works on Linux and Unix-like systems. In this video, I will show you how to install ncdu, how to run it, how to navigate through the interface, and how to sort, filter, and delete files and directories.

I will also explain some of the features and options that ncdu offers. Let's begin!

Don't miss out on any future content, so be sure to like this video and subscribe to our channel. If you appreciate our creative work, you can also support us by buying us a coffee at https://ko-fi.com/andyyouens.

Your contribution fuels our passion for delivering quality tutorials.

NCDU home page - https://dev.yorhel.nl/ncdu


---
Our top 6 videos
Here are our most popular videos.
Mastering ODBC on IBM i: Professional Tutorial
Unlocking the Benefits of Containers on IBM i: A Professional Tutorial
Learn GIT Source Control on the IBM i. with this Step-by-Step Guide
Harness the Power of SQL Web Services with IBM i
Using Community PHP on IBM i
Professional Tips on Building NodeJS Website on IBM i
---
Our Playlists
Click on the buttons below to see all the videos in our extensive playlists.
---
Video Search
What can you find on our video channel?
---
Congratulations!
To our chief instructor, Andy Youens, on being awarded an IBM Champion for the third year running!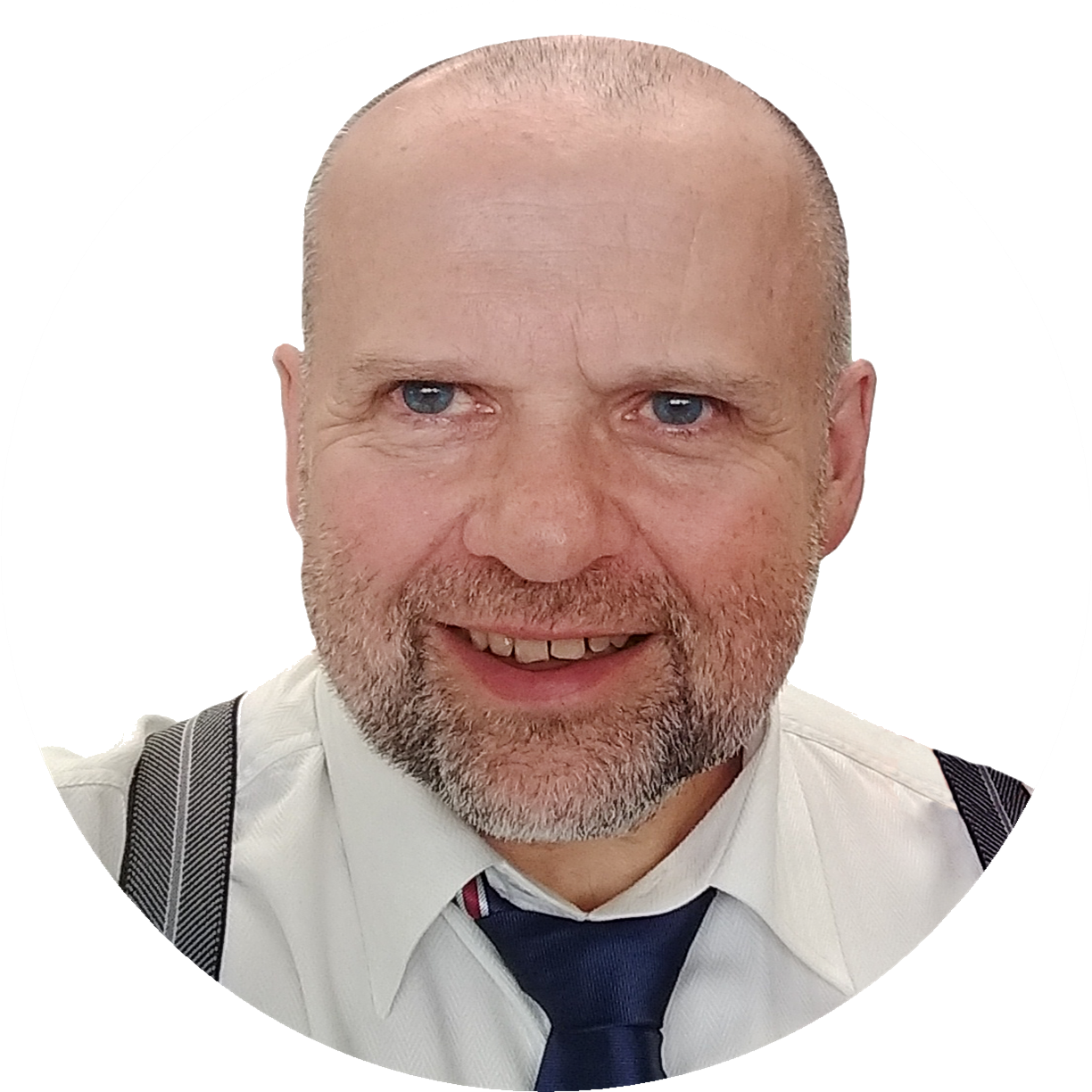 Andy Youens
Chief Instructor
Andy is a seasoned IT professional & certified IBM i developer with over 40 years of IT experience.
As an IBM i Consultant/Instructor at FormaServe for the past 33 years, Andy has become a trusted expert in the industry.
He has spoken at numerous user groups & conferences around the world, sharing his knowledge & expertise in IBM i, RPG, PHP, Node, SQL, DB2 & open-source.
Andy is an accomplished author & instructor who believes that learning should be fun. He brings a unique teaching style to every class, emphasizing energy, enthusiasm & a touch of humour.
His passion for learning & teaching is unmatched in the industry.
Prior to his career in IT, Andy proudly served in the Royal Navy, where he developed his leadership & communication skills.
With his vast experience & diverse range of skills, Andy is a valuable asset to FormaServe.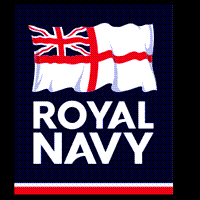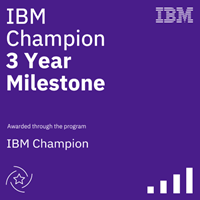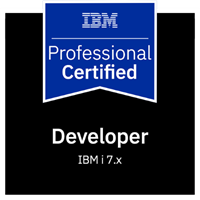 ---
Contact Us
Do you have any questions?
Please do not hesitate to contact us directly.
Our team will come back to you as soon as possible.

FormaServe Learning
Thank you for your message. We will get back to you shortly.